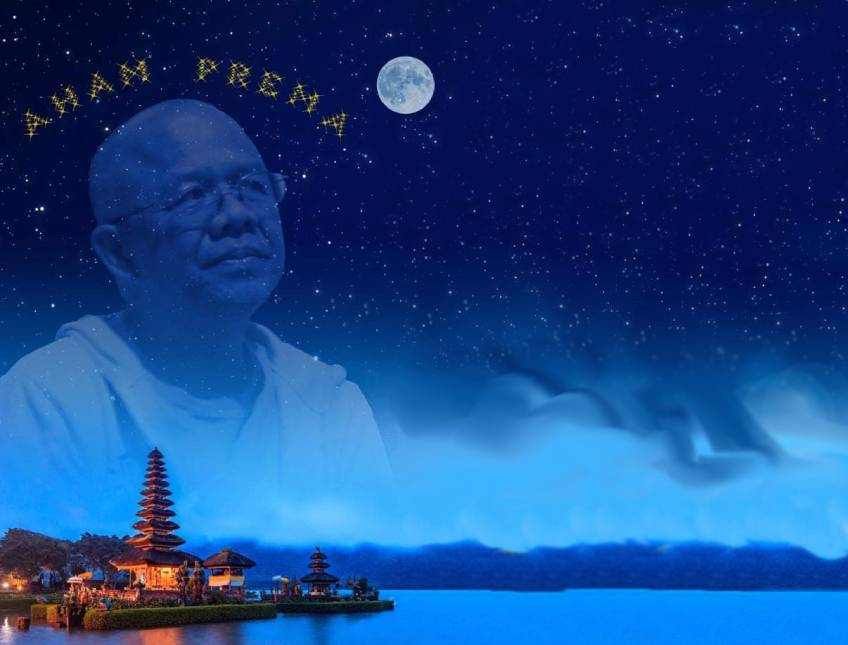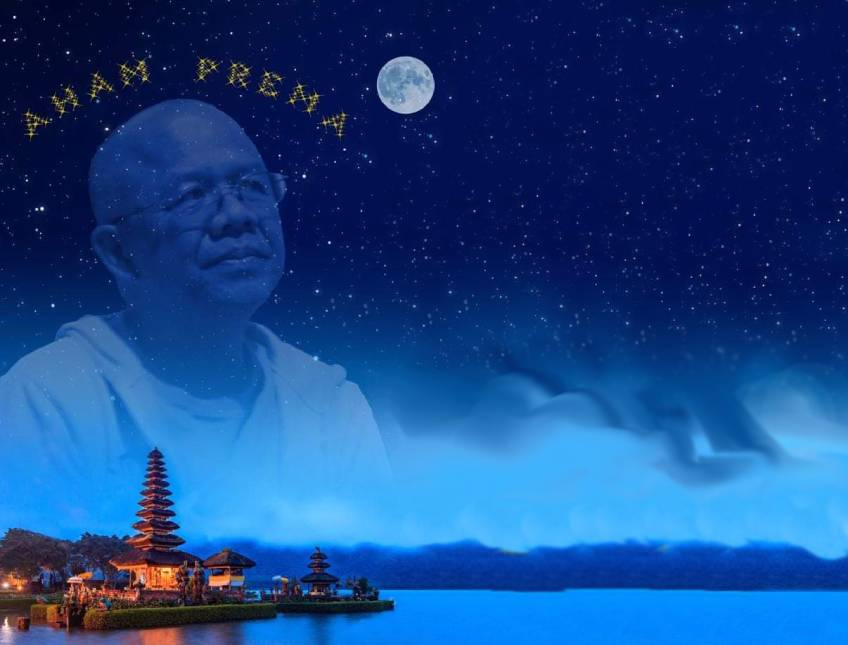 Aham Prema
"I am Love who is here to share Love"
.
Guruji Gede Prama is Aham Prema.
A servant of peace
Prama is a meditation master, an Indonesian writer and motivational speaker. He is the author of over a hundred of articles and motivational books include the series of books Bali Shanti (Indonesian language), Bell of Peace: From Bali to the World and co-author of Golden Heart II.
Guruji Gede Prama is also the founder of Bell of Peace, a non-profit spiritual platform located in Bali, Indonesia. It hosts free meditation programs for public, provides readings and wisdoms on inner peace, as well as initiates social and environmental projects.
---